In this post I'm going to tell you how to convert videos in Ubuntu using vlc. In my opinion vlc is the best free video converter software. So here are the steps.
Install vlc
sudo apt-get install vlc

Install other required packages
sudo apt-get install ffmpeg libav-tools gstreamer1.0-libav gstreamer1.0-plugins-bad ubuntu-restricted-extras libde265-dev

Open Vlc

Now in File tab add the file and click on convert/save.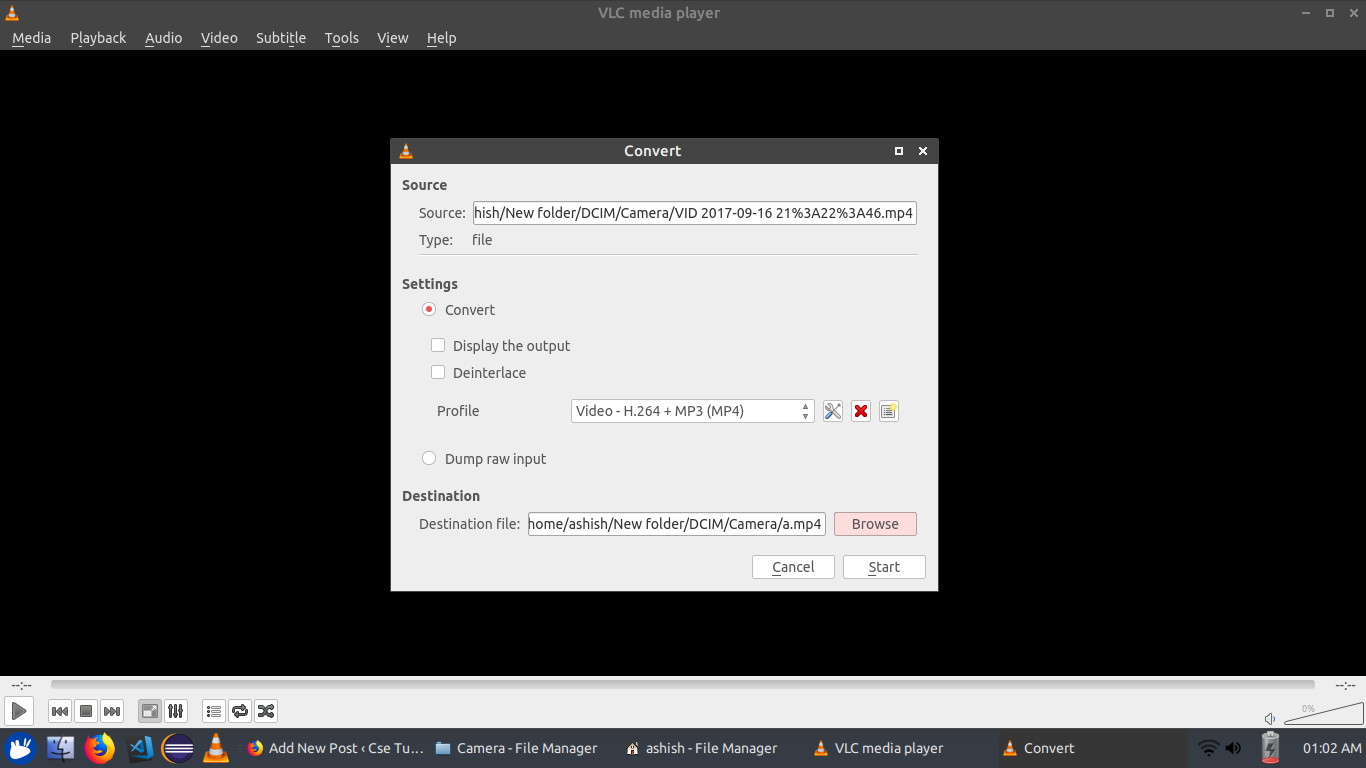 .
Select video format, choose destination file and then click on start. Vlc will start converting your video.
If you want to convert multiple videos files at once then install latest vlc (> 3.0)