In this article I'm going to show you how you could block all advertisements, trackers, analytics, customer engagement widgets, social media widgets and comments using a single tool known as Ghostery. Although there are several adblocker out there but I have found Ghostery the most effective of all. Its a one stop solution for all the unwanted things like ads, trackers etc.
It is available both browsers Firefox and Chrome. I will explain the steps for Google Chrome. For firefox steps are more or like same.
Steps for Google Chrome :
After installation it will open a new tab automatically. Close that tab.

Now click on the Ghostery icon in chrome bar.
Click on Select Basic
Click on Top Right Icon (:)
Click on Settings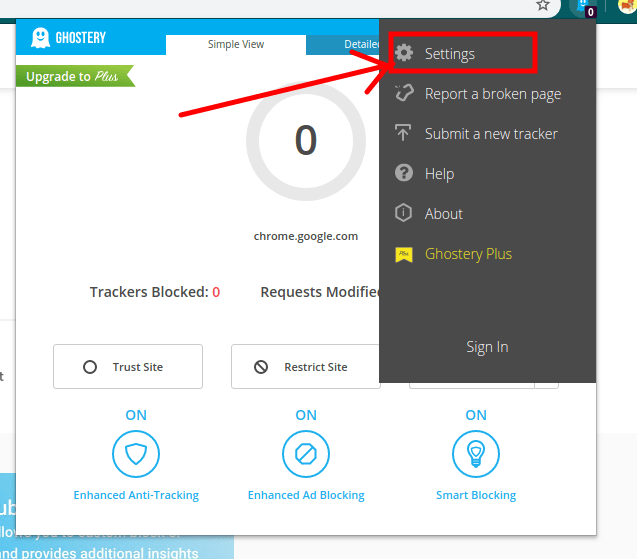 Click on Block All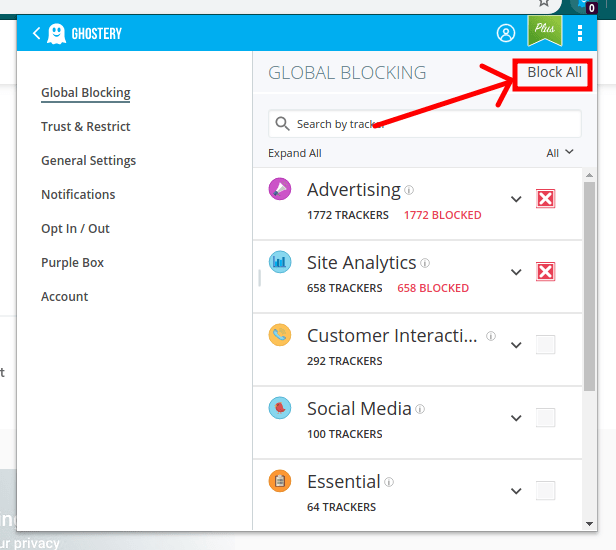 If you want to allow comments or customer support then uncheck them. I uncheck comments so that I could read comments of a website.
Click on General Settings and untick the option Replace blocked social media buttons with a Ghostery icon.
Click on Notifications Tab and untick / uncheck all options.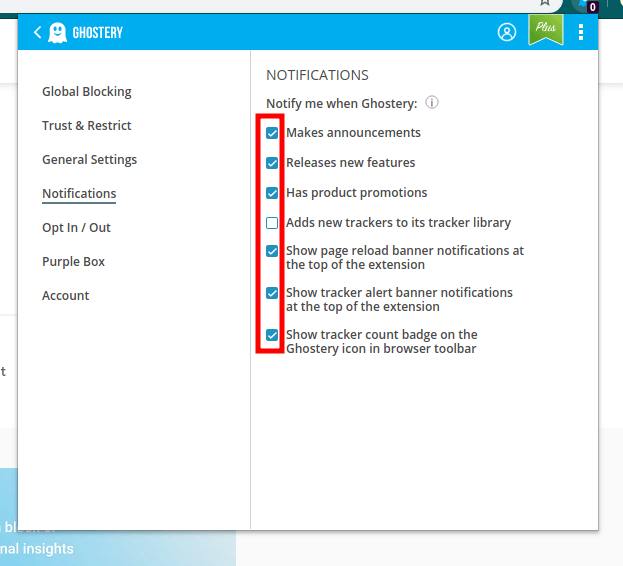 Click on Opt Out / Out In and uncheck all options.

Click on Purple Box and uncheck all options.
Thats it. Here is the video